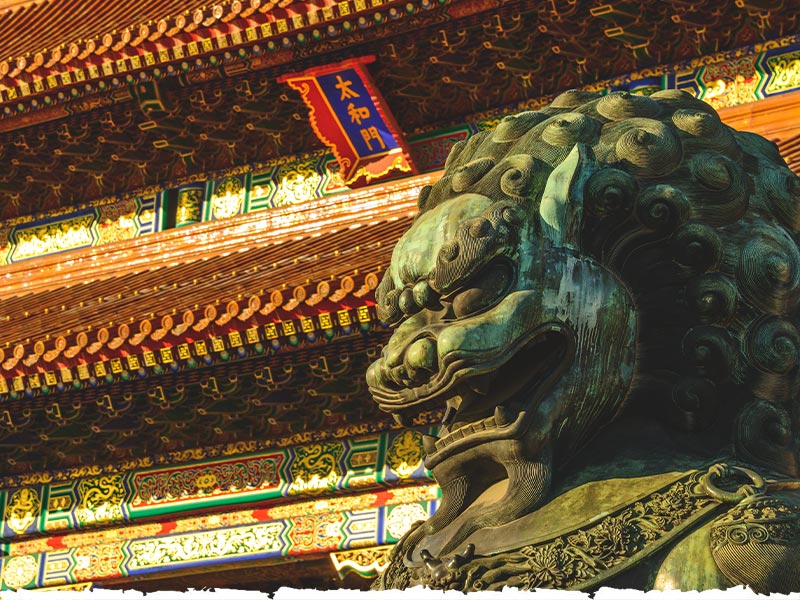 © JohnCrux von www.istockphoto.com
In Thai culture, the lion stands for power and strength. If the lion is carved in stone, it becomes the protector of the house and home. It is also referred to as the "Singha" and the name of the city of Singapore is derived from it.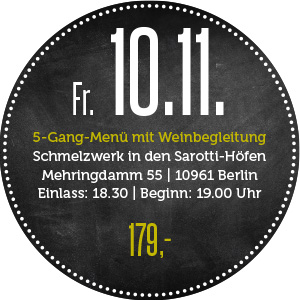 When Markus Herbicht cooks Thai food, it makes complete sense because he has cooked for the Thai Royals already. He spent a total of three years in Phuket and Bangkok. After returning to Berlin, he filled numerous high-profile chef positions, and founded a catering company and a cooking school. His event location Schmelzwerk at Sarotti-Höfe has been one of our favourite eat! berlin venues for years.
This evening, Markus Herbicht will be proving to be as solid as a rock again, preparing an excerpt from his best-off dishes. Our personal Singha, the lion carved in stone, will be also there: Löwenstein, or more precisely Heymann-Löwenstein, represented by winemaker Sarah Löwenstein. She took over her parents' VDP.Estate with the 2018 vintage. We are thrilled to see how she has developed the monumental wines. Uhle Roth Lay is simply one of the best wines we have had the pleasure of drinking in our lifetime.
Fr. 10.11.
5-course-menu with accompanying wines
Schmelzwerk in den Sarotti-Höfen
Mehringdamm 55 | 10961 Berlin
Admission: 6.30 pm | Start: 7 pm
179,-