An artistic affiliation
This post is also available in: German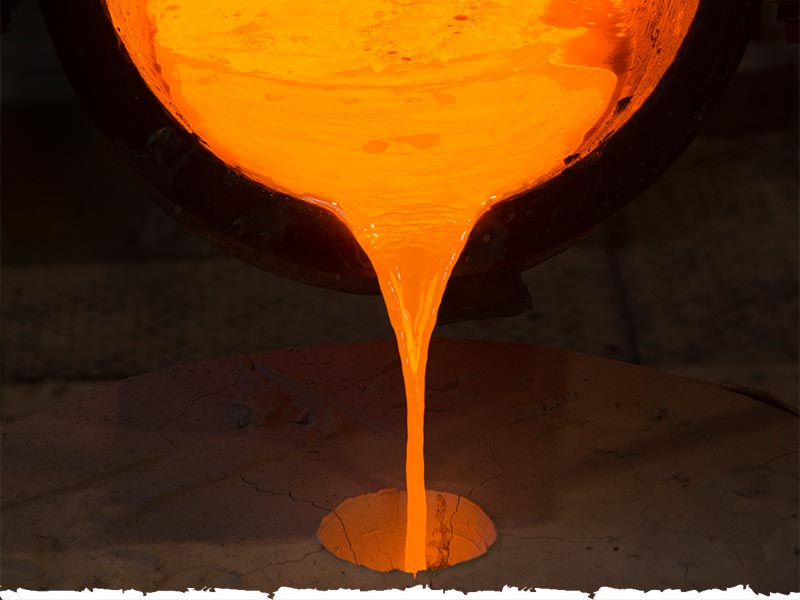 Gastronomy has always been a place of art and artists. The extent to which high-quality gastronomy can be deeply interwoven into cultural practices is shown by the liaison between the restaurant Bar Brass, the Hermann Noack Foundry, and the Noack Gallery in Charlottenburg.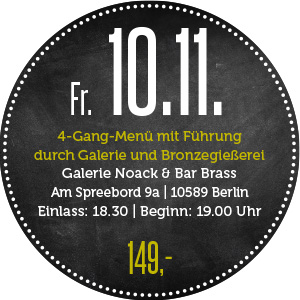 At the time of our festival, the Noack Gallery is hosting an exhibition by Joel Meyerowitz who is one of the most visionary photographers in the world; thanks to him color photography became salon-worthy.
A guided tour through his work, accompanied by bubbles and canapés, will carry us smoothly into the evening at Bar Brass. Here, the three top chefs Reza Daei Nabi, Sati Pulenthiralingam, and Oliver Frahm will prepare an inspiring menu.
The menu will be accompanied by wines from the VDP.Estate Dr. Crusius (Nahe).
Fr. 10.11.
4-course-menu with guided tour of the gallery and bronze foundry
Galerie Noack & Bar Brass
Am Spreebord 9a | 10589 Berlin
Admission: 6.30 pm | Start: 7 pm
149,-