This post is also available in: German
We bring Berlin to a boil
We are gourmets, wine drinkers, Berlin lovers, entrepreneurs. We are united by the vision of establishing a gourmet festival in Berlin that suits this city. We are not a tourism association or a restaurant and hotel guild. There is no large corporation behind us, no political lobby. This frees us to implement the eat! berlin gourmet festival in the way we have always wanted for Berlin.
The creators of eat! berlin are: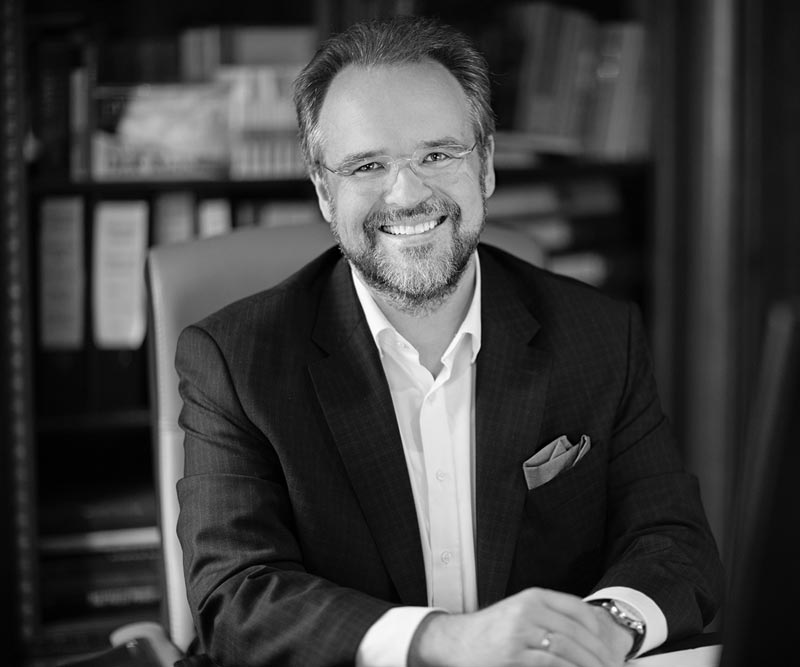 BERNHARD MOSER
eat! berlin Festival Manager
Originally a cook and waiter, he completed his training as a graduate sommelier and is now the head sommelier at the Weinschule Berlin. Furthermore, he is also an Austrian author. You can find him at the Weinschule Berlin or read about him in the Tagesspiegel. You might even hear him on the radio or see him at the rbb from time to time.  (TV and radio).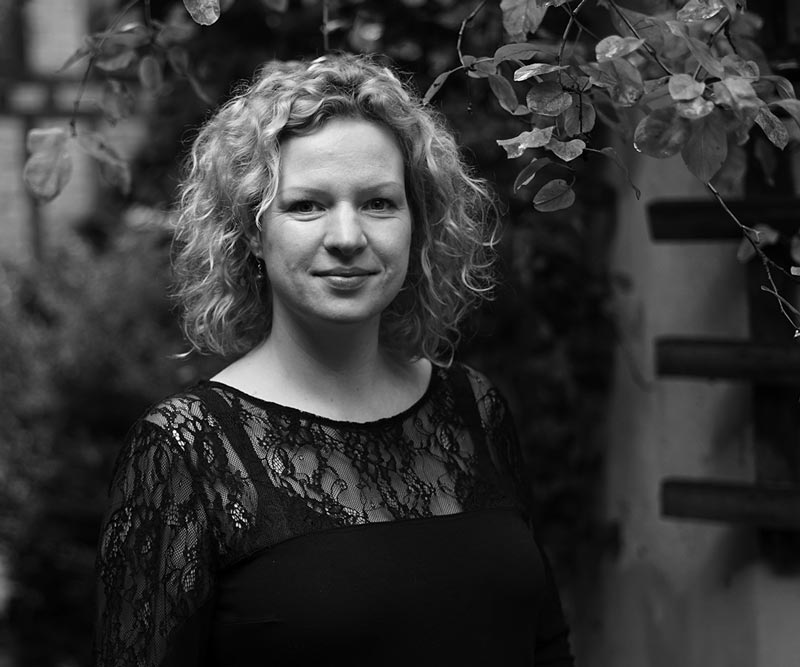 SINA MOSER
eat! berlin Managing Director 
The trained hotel manager is the organizational heart of the Weinschule. In addition, the vegetarian and passionate hobby baker keeps an eye on everything that happens at eat! berlin. In addition to all of these responsibilities, she is taking care of her two children Anna and Maria. The closing gala is the event she is most involved with.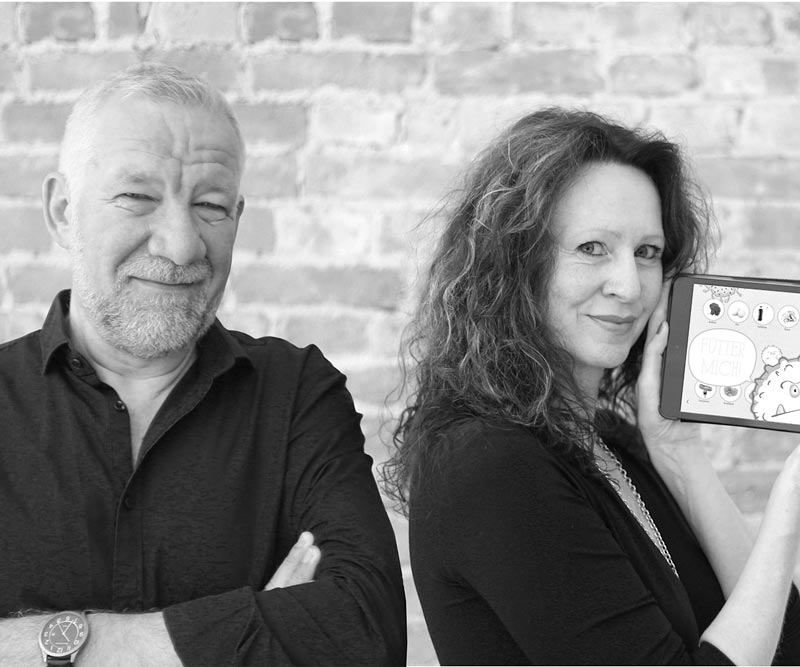 CLAUDIA and SIEGBERT MATTHEIS
The managing directors of mattheis. Werbeagentur are co-founders of eat! berlin. They are responsible of the public image the eat! berlin has. Whether it's the logo, the magazine or the homepage: everything is provided by them. Both are passionate wine drinkers and gourmets. Siegbert Mattheis is, among other things, a board member of the Berlin Wine Association.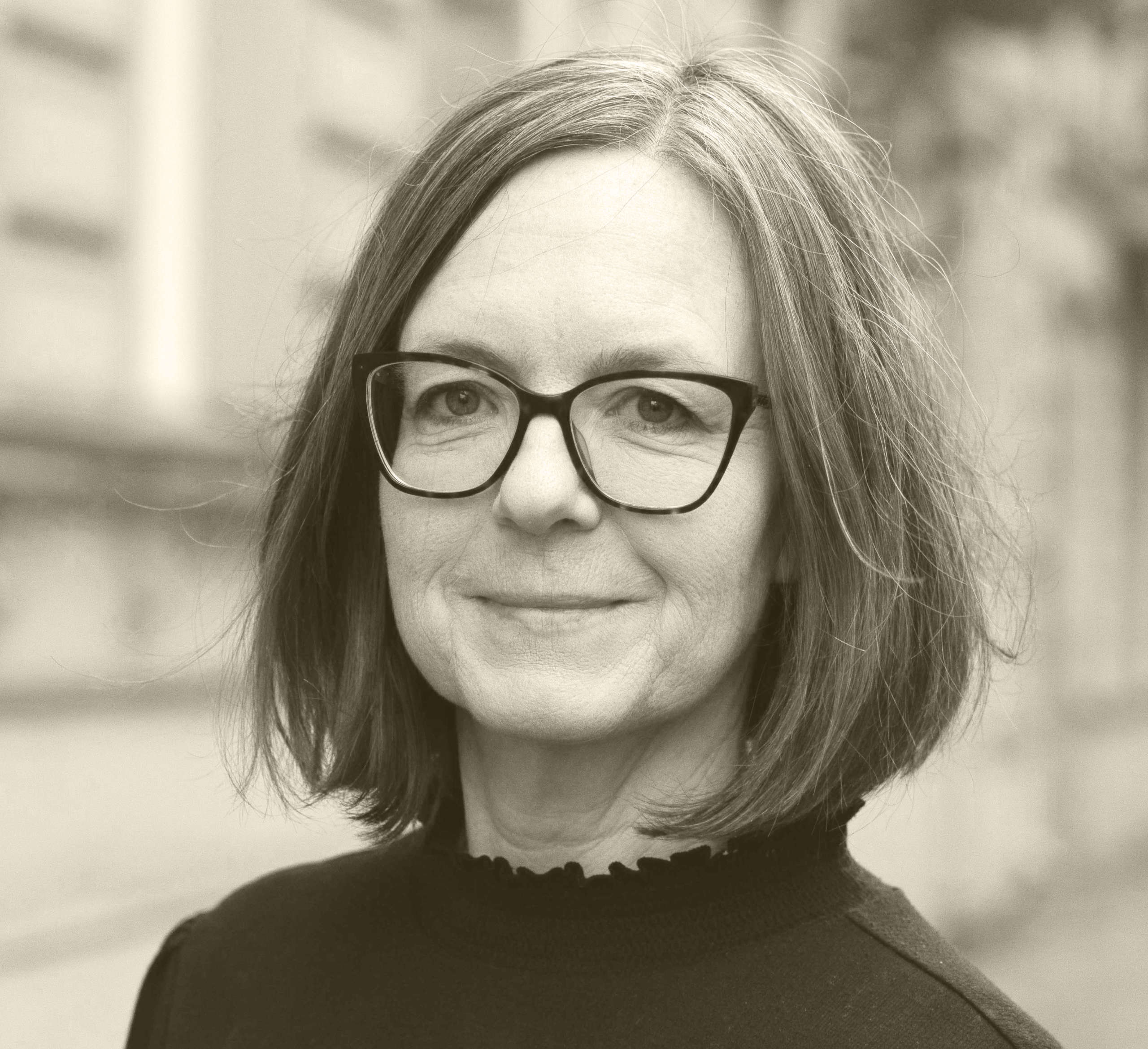 MANUELA HUTZLER
Press and Communications
This is already the tenth time that the interior designer and convinced autodidact has supported the eat! berlin team. Whether it's press relations, communication with restaurateurs and guests, organizing the team and various events with our partners, she is always there with great enthusiasm. She manages the editorial work for our magazine almost on her own.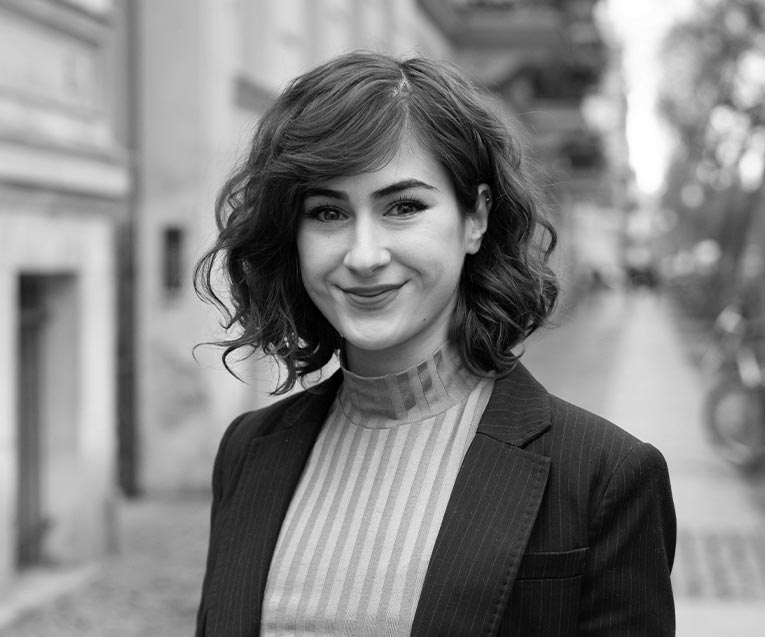 AYDIN FROST
Management assistant
She has been a part of the eat! berlin team for more than three years and has studied French, art, and visual history. She admits to being an epicure while also being a critical wine enthusiast. Along with our festival director, Aydin also serves as the magazine and website's official "pun commissioner." Aydin can juggle many tasks while maintaining composure and humor.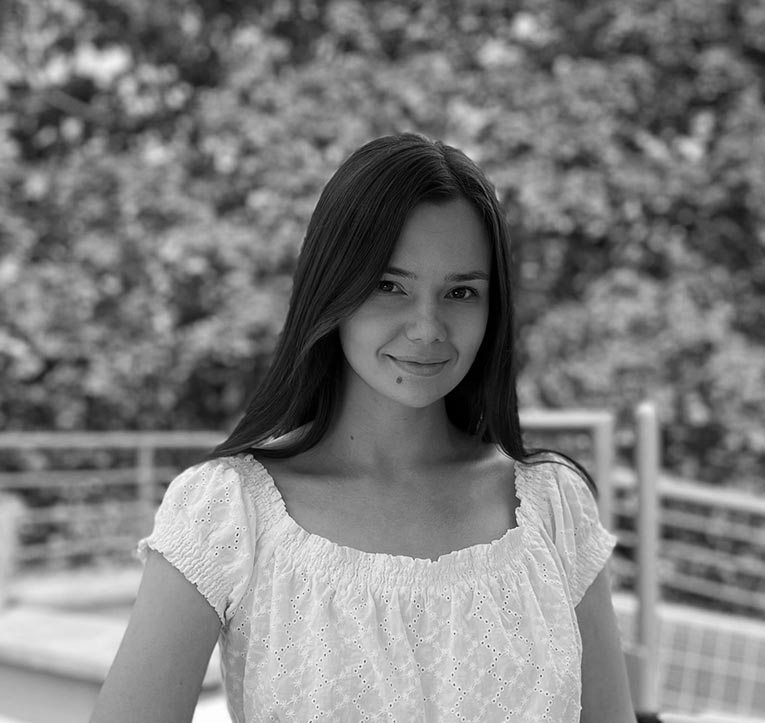 Anastasiia Pavlova
Event Manager
Anastasiia is from the Ukraine and has already gained extensive experience in event management in Kiev. She is a trained television presenter, has a bachelor's degree in advertising and PR and a master's degree in journalism. All in all, a tailor-made training concept for our festival.
With her joie de vivre, Anastasiia is a guarantee for good humor!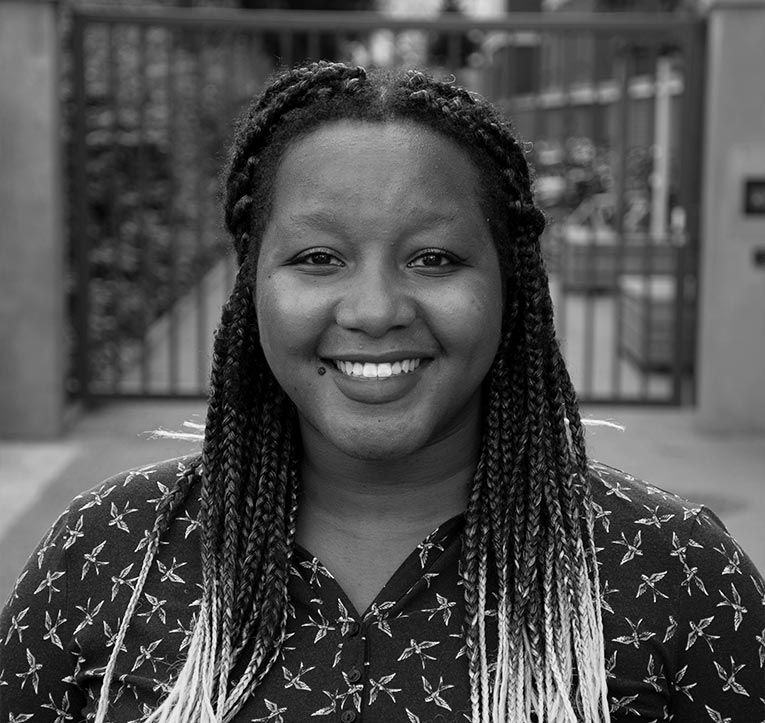 Fidélité Niwenshuti-Mugwaneza
Event Manager
Fidélité is also new to our team and is a real all-rounder. She has a master's degree in Applied Cultural Studies and Cultural Semiotics and a bachelor's degree in Cultural Studies and French Philology. High gastronomy is culture, we all agree on that! Fidélité loves fine-dining and fine-wining. So she's in the right place in our team.