This post is also available in: German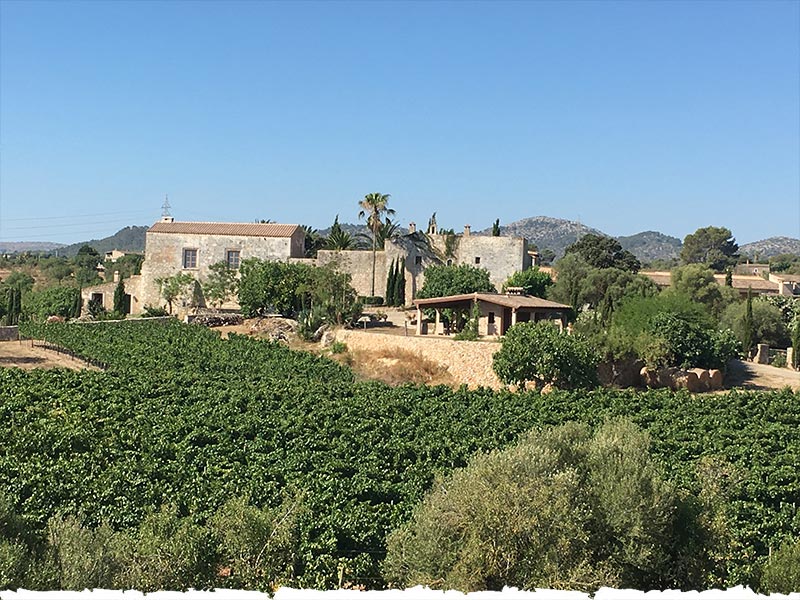 Our favorite winemaker at Sawito
Do you live in Falkensee, by any chance? If so, you're in luck. If not, the trip is worth it. In Brandenburg, only a short distance away from Berlin, a true gem has emerged.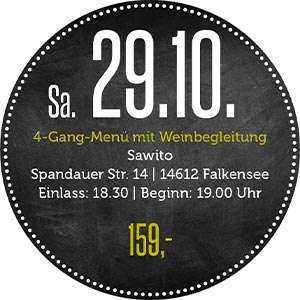 Chef Marco Wahl practices the greatest level of fine dining cooking here at the Sawito restaurant, just like he did when he apprenticed under Florian Glauert at the Ellington, among other chefs. He worked as the sous-chef there. Thomas Wruck, the restaurant's owner, loves Mallorca to death. On our first eat! berlin visit of the exceptional restaurant; a rare and especially good winery caught our attention right away on the expertly organized wine list. Mandia Vell is located in the east of the island and the Palatinate Thomas Wambsganss presses their wines at world level.
The quantities produced there are minimal, and Thomas actually can't supply events such as the eat! berlin festival at all. Every year, the wines are immediately sold out and, with a lot of luck, one can still purchase very small quantities on site at the winery. But now that Thomas Wambsganss and Bernhard Moser have become friends everything worked out. He is coming to visit us in Berlin! We are looking forward to the combination of Falkensee, Sawito, Wahl and Wambsganss… as I said: you are lucky if you live nearby.
Sa. 29.10.
4-course menu with accompanying wines
Sawito
Spandauer Str. 14 | 14612 Falkensee
Admission: 06:30 pm | Start: 07:00 pm
159,-