Heaven over Berlin
This post is also available in: German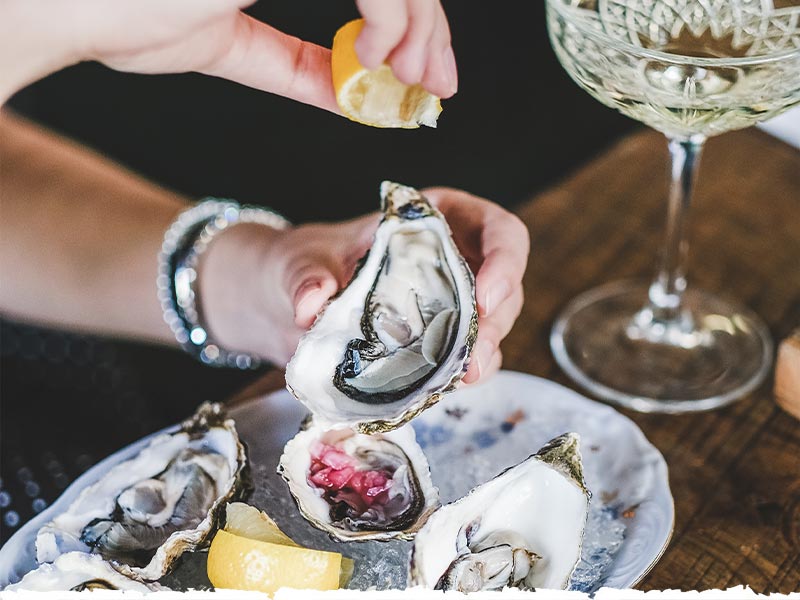 © Foxys_forest_manufacture von www.istockphoto.com
Our Levant Casual Fine Dining Breakfast
Great hospitality can be experienced on every corner of Israel's metropole, making Tel Aviv and Jerusalem a centre of attraction for young and internationally oriented foodies in particular. Levantine cuisine is still developing in Central Europe and especially in Berlin. Michelin-starred chefs like Gal Ben Moshe, cookbook authors like Otto Lenghi and Haya Molcho, and restaurant openings like Neni, Berta and, of course, Bamia are testimony to the trend's consolidation and lasting change in the city. It's fascinating how strong the bond between Israel and Berlin has become again.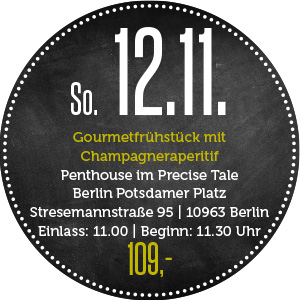 Our fine-dining breakfast already has a certain tradition. A few years ago, we were the first in the world to apply the principles of high cuisine served in courses to breakfast and may even have created something of a trend ourselves. This year we are dedicating our breakfast to Levant cuisine. Shay Dagmi, is the new head chef at Bamia in Precise Tale Berlin. The very successfully designed hotel near Potsdamer Platz houses a very special pearl: the penthouse with a unique panoramic view.
Here we start with champagne as aperitif, then Shay Dagmi prepares delicacies from the variety of oriental cuisine such as oysters with lemon and harissa oil, lachuch with salmon and caviar, baklava French toast, and much more. Decide quickly, there are only twenty seats.
Su. 12.11.
Gourmet breakfast with champagne aperitif
Penthouse im Precise Tale, Berlin Potsdamer Platz
Stresemannstraße 95 | 10963 Berlin
Admission: 11 am | Start: 11.30 am
109,-