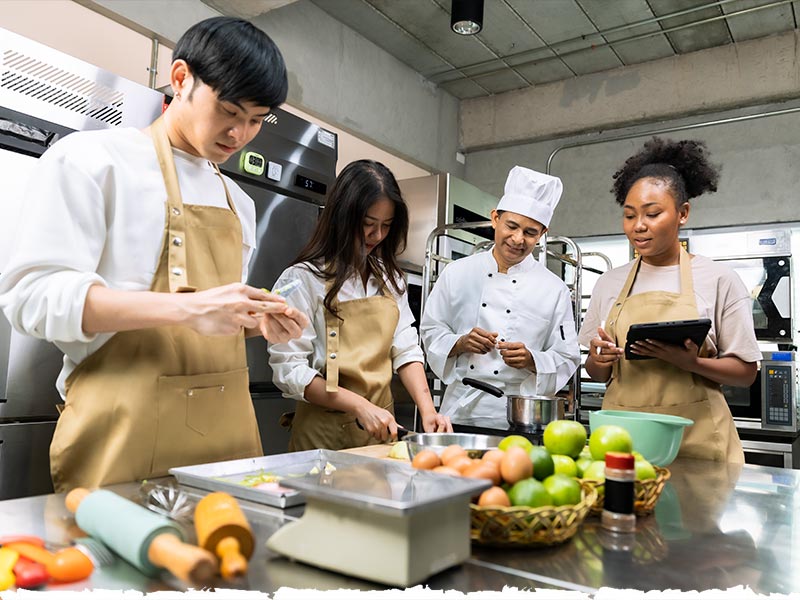 © anon von www.stock.adobe.com
a voyage for future apprentices
Gastronomy and hotel industry are diverse and working to in one of these fields is an absolute dream. This tour is intended for young individuals who want to find their path in this profession and complete an apprenticeship.
Do you have hospitality skills, do you like to prepare food and are you passionate about cooking? Would you like to welcome guests at a reception desk or plan events? If so, this is the right place for you.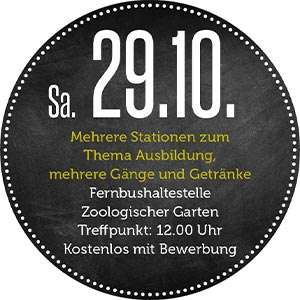 We will meet at noon at the zoo and get on a really nice little bus there. Afterwards we will take a tour of great Berlin restaurants and hotels. Each are offering a little tour and delicious food and drink. We're looking forward to a bite of the restaurant's famous duck at Hotel Orania. That's just one of the many stops.
So, if you are under 20 years old, interested in training in the restaurant or hotel industry, feel free to apply for a seat on the luxury bus at mahlzeit@eat-berlin.de
Sa. 29.10.
several stations on the subject of training
several courses and drinks
Long-distance bus stop Zoologischer Garten
Meeting: 12.00 p.m
Free with application