Xenia at the Oukan
This post is also available in: German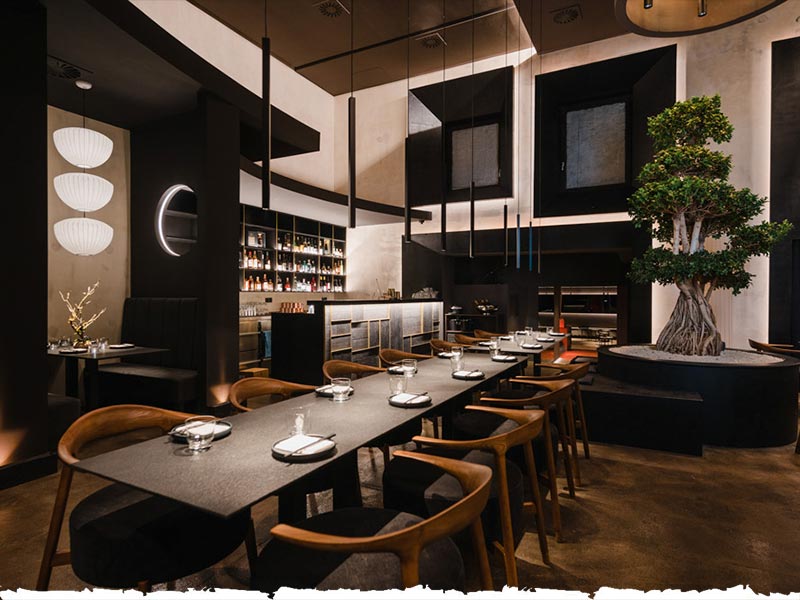 Temple tradition at the Oukan
Xenia Glassen is one of the most successful Instagrammers in the capital under girleats.bln. Her reach is impressive, since it is the world's toughest currency. In our opinion she is very convincing due to the level of care she takes to keep her account up to date. She will therefore get her own little series as part of eat! berlin.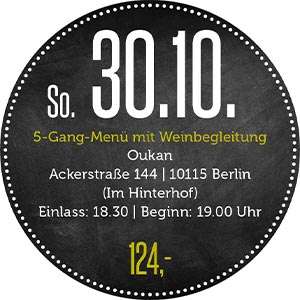 This evening, we're heading to the Oukan on Ackerstraße in Mitte. The restaurant draws its inspiration from the Japanese Buddhist temple cuisine known as Shōjin Ryōri. Although the emphasis is on sustainability and health, Berlin-Brandenburg is certainly the focus of the seasonality and regionality themes. Of course, chef Martin Müller has transferred all the dishes into the 21st century in consultation with monks. It's also important to note that the restaurant's space is amazing.
The five-course menu is accompanied with wine, but if someone prefers, they can also choose the intriguing tea accompaniment.
Su. 30.10.
5-course-menu with accompanying wines
Oukan
Ackerstr. 144 | Backyard | 10115 Berlin
Admission: 6.30 pm | Start: 7.00 pm
124,-