The Tuberdour – 2nd Station
This post is also available in: German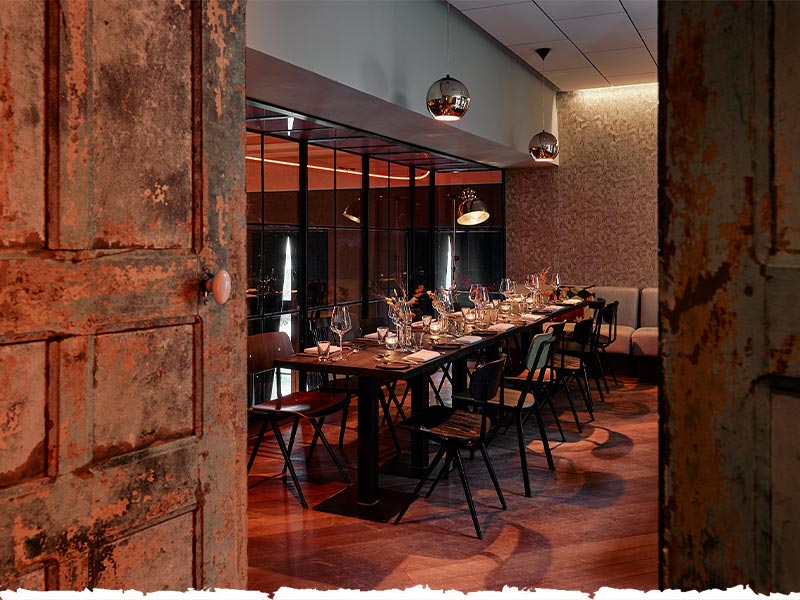 La bella vita with Ivano Pirolo
Massimo Ferradino, our Tuberdour, is partly Italian (the other half is Swiss). It's only natural that he looks for a fellow countryman to swing the truffle grater for you at his event series. The restaurant Kink combines everything that Berlin has come to mean: A mixture of restaurant, bar and club. As a result, one becomes an equal master of sound, porcelain, and turntables.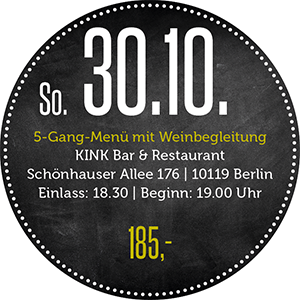 You finish your glass of wine first, then shake a leg. The Kink is a one-of-a-kind establishment in a one-of-a-kind city. We're not going to highlight the lovely beer garden because our festival is in late autumn, and we don't want to set any unrealistic expectations.
By the way, Massimo Ferradino is Berlin's most famous and probably best truffle dealer. During the truffle season, you can find him on the internet at tartufodelre.com or in Markthalle 9, but only during that time.
Su. 30.10.
5-course menu with accompanying wines
KINK Bar & Restaurant
Schönhauser Allee 176 | 10119 Berlin
Admission: 6.30 pm | Start: 7.00 pm
185,-