TAGESSPIEGEL'S PLEASURE– A BLIND DATE
This post is also available in: German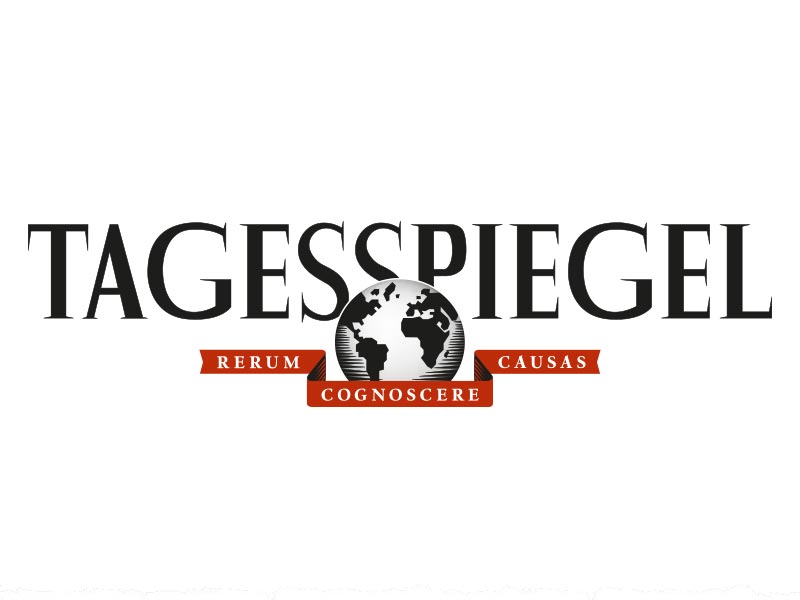 a trustful evening with Bernd Matthies and Ulrich Amling
This evening is a phenomenon since, in the time we have been organizing it, every event space has always been completely booked. Despite this, none of the attendees knew who the chefs and winemakers would be this evening when they checked in. This demonstrates the high level of trust in the Tagesspiegel and, in particular, in renowned restaurant critic Bernd Matthies. Since joining the daily newspaper as an editor in 1983, he has followed the development of Berlin's restaurant scene and is responsible for the hype of many.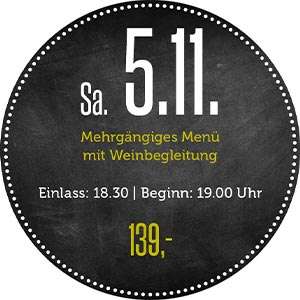 He was one of the first to write about Restaurant Horváth, praising Sebastian Frank's extraordinary talent and ensuring that there would be a long waiting time to get a table. In 2018, Bernd Matthies was honored by the eat! berlin team for his work as a "promoter of epicurean culture." He is assisted by Ulrich Amling.
As editor in charge of culture at the Tagesspiegel, he quickly discovered a great passion for wine. Today, he writes restaurant reviews as well. He is therefore equally destined to plan the event and, of course, to act as its moderator.
Now for the facts: there are none.  So, keep trusting us, we're not giving anything away … it is and will remain a blind date. The only hint we can give you is the location: Schmelzwerk in dem Sarotti-Höfe.
Sa. 5.11.
Multi-course menu with wine accompaniment
Schmelzwerk in Sarotti-Höfe
Mehringdamm 55 | 10961 Berlin
Admission: 6.30 pm | Start: 7 pm
139,-