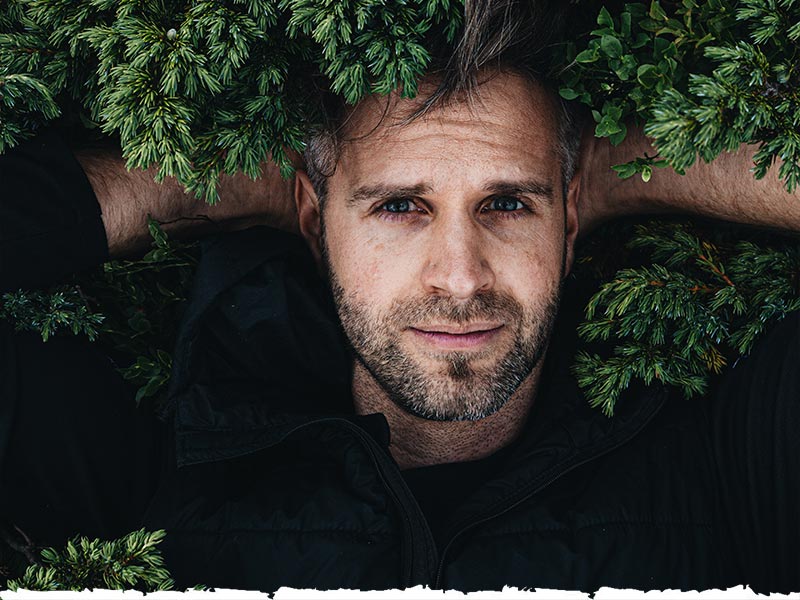 This post is also available in: German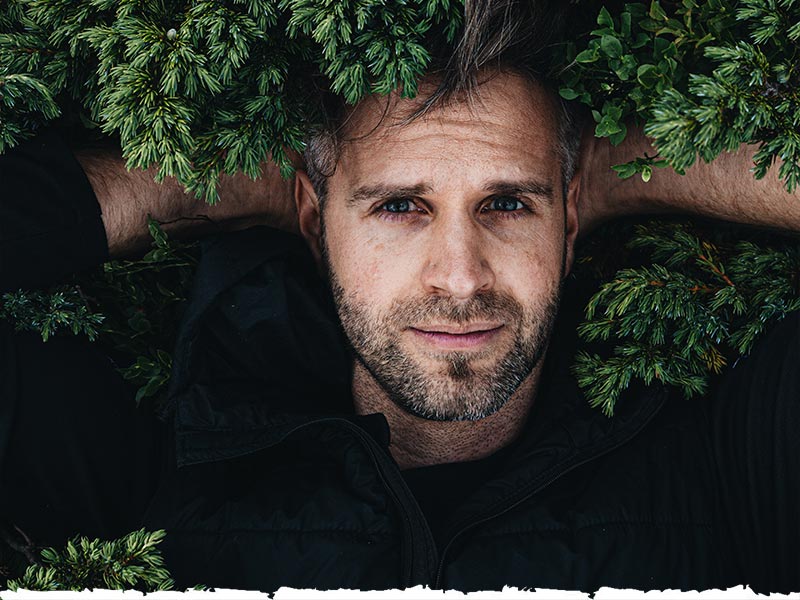 Vitus Winkler © Mario Stockhausen
Vitus Winkler representing Salzburg
Experience the SalzburgerLand. Enjoy tradition.
Capture priceless moments and experience pleasure with all your senses: In SalzburgerLand, valuable tradition meets contemporary creativity, creating a culinary experience that invites you to marvel.
When German vacationers are asked where they want to go on vacation, Austria remains at the top of the list. The beautiful landscape, the same, or shall we say similar language, the same currency, and the geographical location all contribute to this. Both the mountainous Salzburger Land and the city of Salzburg are at the top of the list for visitors. One can appreciate the magic of this region when sitting on the terrace of the Sonnhof in St. Veit im Pongau. To reach paradise you should consider letting Vitus Winkler, owner and chef of the restaurant, prepare a meal for you.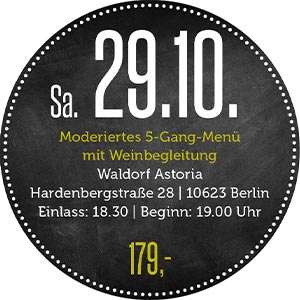 The Gault&Millau also sees it that way. Therefore, they awarded Vitus a sensational 4 out of 5 toques. His restaurant Kräuterreich indeed left a lasting impression on us. Nothing is lacking at Winkler, from the exquisite and incredibly inventive cuisine to the unique setting and the superb service team.  The cuisine takes you on a forest walk over Moos and lets you experience mountain streams and the Salzach River. His food is similar to a contemporary, well-made "Heimatfilm". It awakens desires in equal measure as it satisfies them.
In addition, the Salzburg region is also the home of eat! berlin festival director and curator Bernhard Moser. He frequently stays at Vitus Winkler's place.  A fanboy, you might say.
Gerhart Triebaumer is supplying us with excellent wines on this occasion. A chat with him lasting no more than ten minutes is sufficient to understand what an amazing blend of oenological expertise and unique thought results in his remarkable wines. On this particular evening, the head of the Ernst Triebaumer winery will undoubtedly be delighted to tell us what other contributions sheep make to this.
.
Sa. 29.10.
Moderated 5-course menu with accompanying wine
Waldorf Astoria
Hardenbergstraße 28 | 10623 Berlin
Admission: 6.30 pm | Start: 7.00 pm
179,-