MUSHROOM
This post is also available in: German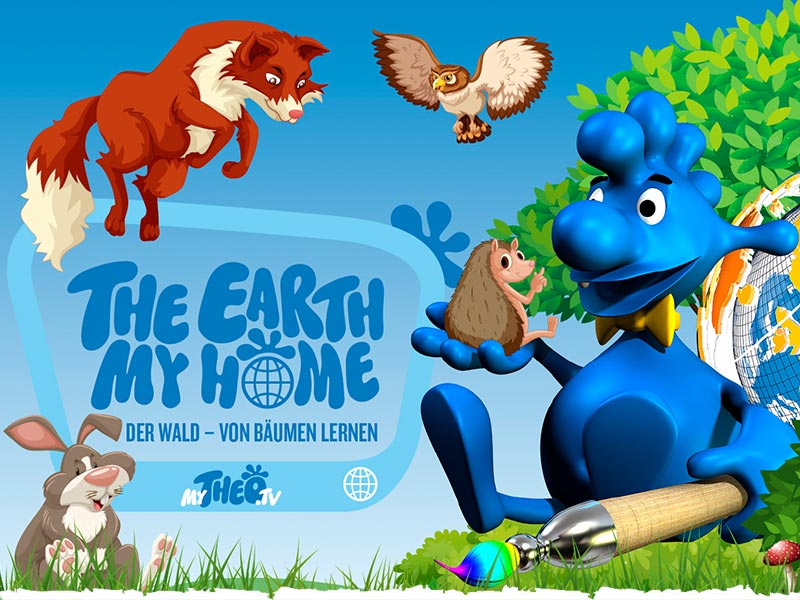 School and cooking lesson with Theo and Marco
Since 2015, eat! berlin has been organizing global lessons with the non-profit association My Theo e. V. where primary school children prepare and eat a healthy meal together with star chefs. The youngest children experience how to eat well and sustainably and have a lot of fun at the same time. Ralf Zacherl has been very supportive in the past years, this year we were able to win Marco Müller.
He is one of Germany's most ambitious and innovative chefs and the father of three enchanting daughters. In recent years he has been working closely with farmers as well as breeders and is seen frequently in the forest to forage. Festival director Bernhard Moser and Sylvia Hahnisch, initiator of My Theo TV could not imagine a better partner for this heartfelt project.
It will take place with the strong support of Schönhauser Allee Arcaden and Sven Oswald from radioeins, who will host the school and cook show.
Thurs. 9.11.
Schönhauser Allee arcaden
Schönhauser Allee 79 | 10439 Berlin
from: 10 am | to: 1 pm