HOW TIME FLIES

This post is also available in: German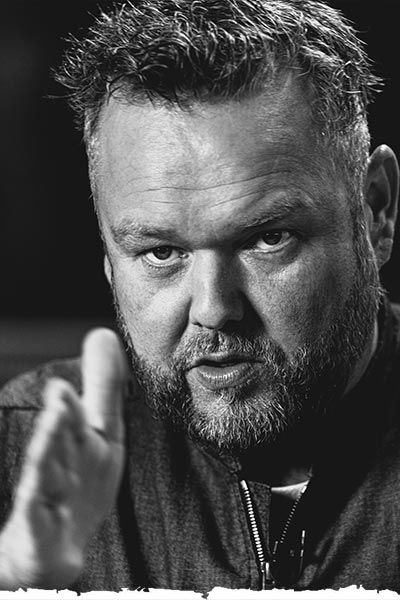 Sascha Stemberg © the golden circle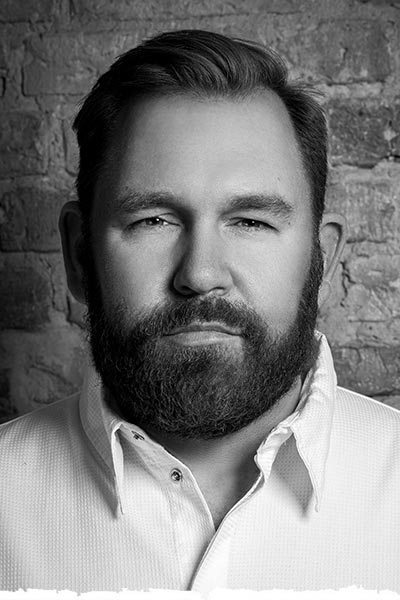 The senses of smell and taste are closely connected to the so-called almond nucleus in the brain, which is responsible for memories. This is the reason why there is no better key to our childhood memories than the smell or taste of things from that time.
Restaurant FAELT by starred chef Björn Swanson is dedicated to this phenomenon. He focuses on the German Abendbrot and recreates dishes that he grew up with in Berlin. Presumably, the equally starred chef Sascha Stemberg has quite different tastes that he associates with his childhood. He grew up in his family's restaurant, which has been running in Velbert, North Rhine-Westphalia, since 1864.
Do you think Nik Weis' childhood already smelled of green apples and apricot, i.e., Riesling? Or was it rather the yeasty fermentation smell of the wine cellars? We'll get the chance to ask him since he will be with us that evening to present his wonderful wines from VDP.Estate Nik Weis. Berlin, North Rhine-Westphalia, Rhineland- Palatinate: three regions, three men of roughly the same age, three times childhood. What does the almond seed say about that?
Thurs. 9.11.
5-course-menu with accompaniment wine
Restaurant FAELT

Vorbergstraße 10 a |  10823 Berlin

Admission: 6.30 pm | Start: 7 pm
149,-