Lorenz for President

This post is also available in: German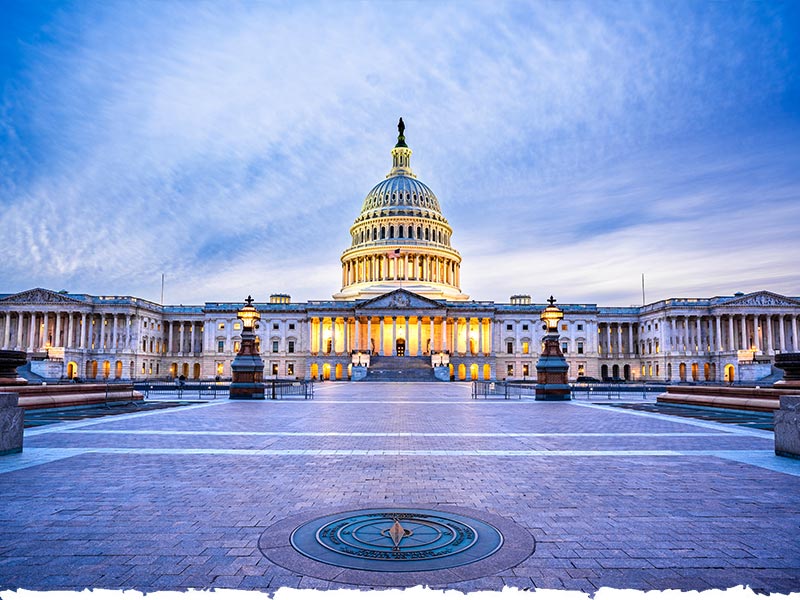 The Capitol in Washington, D.C., USA © traveler1116 / www.istockphoto.com
The reason for this evening is quiet obvious: Clinton's Restaurant in Hoppegarten sounds like one of the favorite American presidents. Head chef there is Stefan Lorenz, and we are always very impressed about the high level he cooks, a real enrichment for the outskirts of Berlin. He was born in Dresden 33 years ago and has cooked there at bean&beluga with Stefan Herrmann, with Benjamin Biedlingmaier at Carousel, in Berlin with Marco Müller at Rutz, and with Sonja Frühsammer at Frühsammers.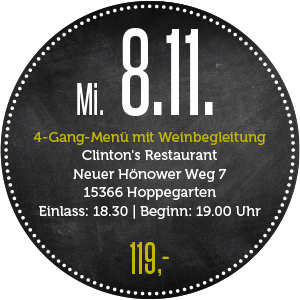 He will dedicate different plates of the menu to the following presidents: Bill Clinton, Barack Obama, John F. Kennedy, and Abraham Lincoln.
Gunter Keßler from VDP.Estate Münzberg (Pfalz) will to come to Berlin and select the wines for this very presidential evening.
Mi. 8.11.
4-course-menu with accompanying wines
Clinton's Restaurant
Neuer Hönower Weg 7 | 15366 Hoppegarten
Admission: 6.30 pm | Start: 7 pm
119,-