INDULGING IN ART

This post is also available in: German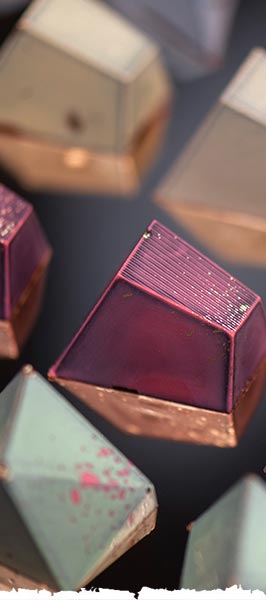 pars Pralinen © PujanShakupa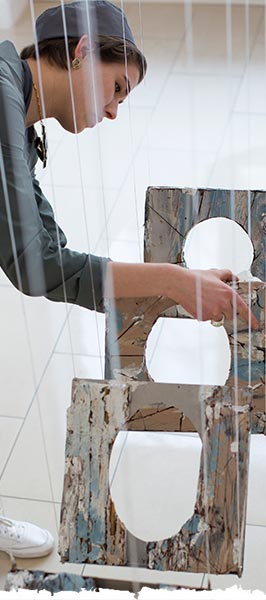 Kristiane Kegelmann pars Pralinenkunst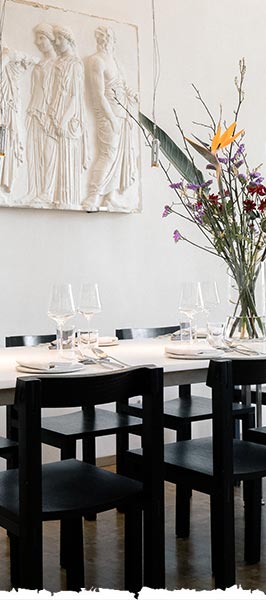 pars Restaurant Interior © CarolinePrange
Cooking is art and eating is a highly cultural act. Few evenings of our festival can contribute as much to the alliance of the culinary and visual arts as that of master confectioner, artist and restaurateur Kristiane Kegelmann. She was responsible for special orders at the Hofzuckerbäckerei Demel in Vienna.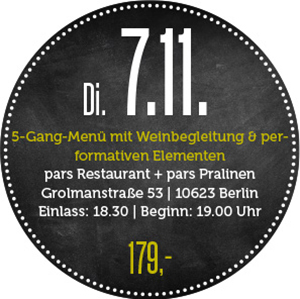 At restaurant pars in Charlottenburg, Kristiane and head chef Alina Jakobsmeier produce wonderful chocolates: As beautiful as art pieces, with three-dimensional taste experiences. In the evenings, the place is transformed into pure enjoyment with changing menu, accompanied by the restaurant team with wine and nonchalance.
As part of the eat! berlin, we will celebrate the first birthday of pars and reflect on Kristianes culinary forays. Performative elements will be interwoven with the menu, sculptural objects will be united with the pleasures of the menu, and art and craft will build an experiential bridge. We were able to win the wonderful VDP.Estate Bürklin-Wolf as our well-wishers.
Tue. 7.11.
5-course-menu with accompaniment wine & performative elements
pars Restaurant + pars Pralinen
Grolmanstraße 53 | 10623 Berlin
Admission: 6.30 pm | Start: 7 pm
179,-