Icy Cold
This post is also available in: German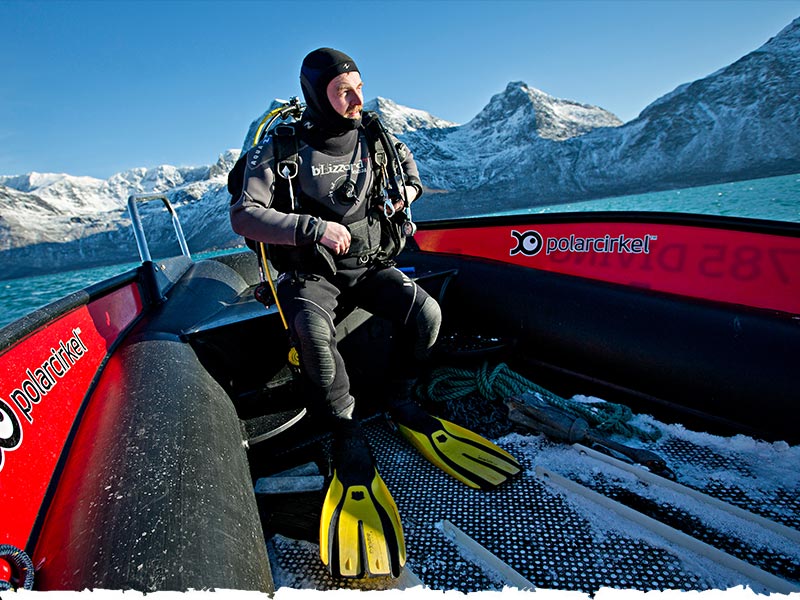 Roderick Sloan is probably the most famous seafood diver in the world, his nickname is "The Mad Scot", and he lives in northern Norway. Waterfalls cascade from the snow-covered peaks into the icy bays, where he pulls sea urchins, scallops, and Icelandic mussels out of the water; the taste of these slow-grown specialities is unique.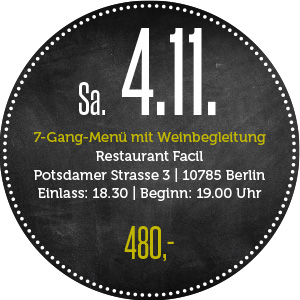 His most famous customers are René Redzepi, Magnus Nielsson, Fergus Henderson, Masuhiro Yamamoto and two-star chef Michael Kempf. For 20 years he has been the head chef at Facil restaurant. He has brought the restaurant in the Hotel Mandala to the top of Germany.
The winery is also a real highlight of the evening: The talented winemaker Hanspeter Ziereisen turned the wine estate Ziereisen into one of Germany's most important wineries.
Sa. 4.11.
7-course-menu with accompanying wines
Restaurant Facil
Potsdamer Strasse 3 | 
10785 Berlin
Admission: 6.30 pm | Start: 7 pm
480,-