Culinary Guest Host: Istria
This post is also available in: German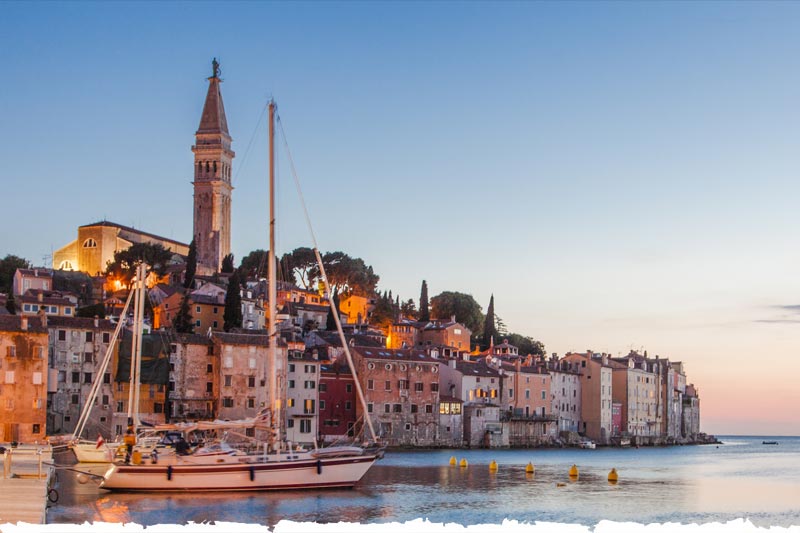 An Ode to the Peninsula's Unbelievable Diversity
From a culinary standpoint, Istria is one of the most captivating regions anywhere in Europe. If you've ever eaten a tomato there in August, or enjoyed a sea bass from Lim Bay or "Tartufi di Mare" opened up for you right there at the fishing boat, you'll never forget the trip. Istrian olive oils will leave fragrant impressions just as fervently as the fresh truffles from Buzet. The meat of the Boškarin ox, bred in the hilly areas and still used today as beasts of burden, has also earned a fervent following. The traditional influences of the imperial-era Austrian cuisine and the proximity to Italy play a major role in Istria. Many Croats actually have Italian roots. This has given rise to a new generation of young chefs who are rejuvenating their nation's traditional dishes with international aromas and innovative recipes.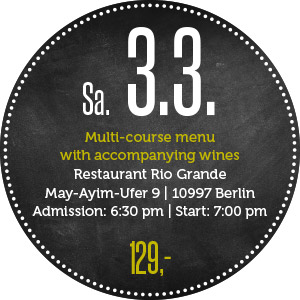 Istria, a peninsula reaching out into the Adriatic, is drawing an increasing number of travelers, not least because this lovely tract of land has developed a sensational range of culinary options. There's a good reason why the Guide Gault&Millau Austria has its own Istria section, as a majority of the visitors still come from that alpine nation. We at eat! berlin are pleased to take this opportunity to invite some of the most captivating chefs and producers from Istria to the German capital. The small culinary delegation will be led by Teo Fernetich from the Landhotel San Rocco in Brtonigla, who is also the president of the Croatian branch of the Jeunes Restaurateurs.
The menu will be accompanied by excellent wines from the region, still tragically unknown and underrepresented here. The fertile clay inland soils and the chalky soils closer to the sea shape the flavor of entire varieties such as Malvazija, Terna, Refosco and Muskât. For the first time, Gault&Millau Austria's 2018 wine guide included winemakers from Croatia, six of them from Istria. Georgio Clai from Buje, roughly 40 kilometers from the Italian border, was one of them. We were overjoyed when he accepted our invitation to join us in person for eat! berlin. His unfiltered white wines, created with a philosophy of minimalist intervention, are fermented on the skins and barrel aged. They are unusual, taste fantastic and need fear no comparison with other European competition.
Istria is more than just an insider's tip for culinary tourists. It has developed into a virtual epicurean metropolis, and we are very pleased to be bringing this fantastic nation closer to you. This includes a truck sent by the Istrian tourism association, stocked floor to ceiling with the region's freshest products for the trip to Berlin on the Spree. Rio Grande restaurant, with its outstanding view out on the water, offers the perfect backdrop for the evening, one where we'll all feast and think ahead to the summer.
Sa. 3.3.
Multi-course menu with accompanying wines
Restaurant Rio Grande
May-Ayim-Ufer 9 | 10997 Berlin
Admission: 6:30 pm | Start: 7:00 pm
129,-