This post is also available in: German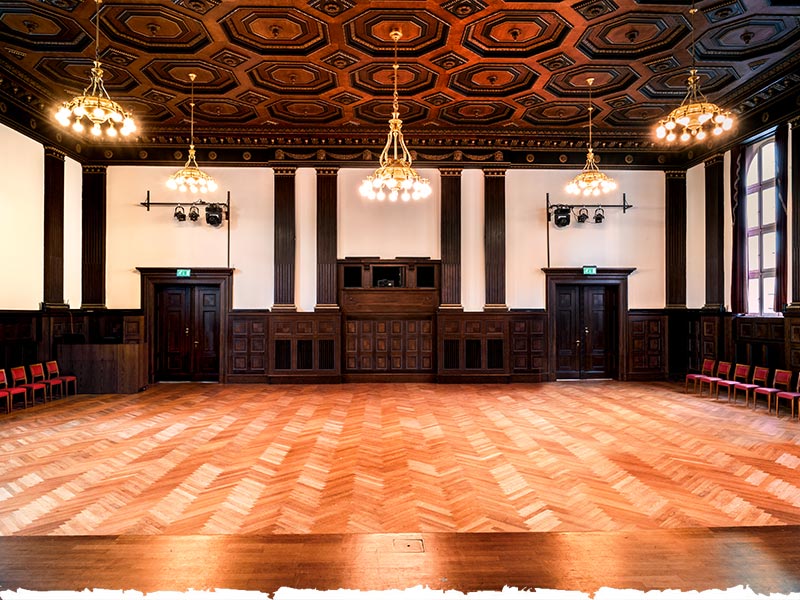 7 Stars und 3 Chefs and Winemakers
The theme of "excellence" runs through the history of the Meistersaal at Potsdamer Platz like probably no other place in Berlin: Iggy Pop, U2, Depeche Mode, David Bowie, Jon Bon Jovi, Max Raabe, die Toten Hosen, Herbert Grönemeyer and many other masters met here and filled the hall with music. In 2019 and 2020, we then opened eat! berlin there and our masterful top chefs flooded the room with the flavors of star cuisine.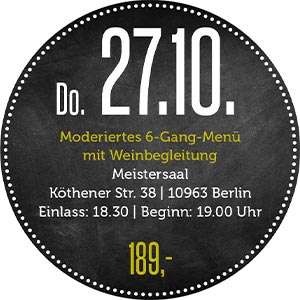 Sascha Stemberg *, Alexander Koppe *, Philipp Liebisch *, Boris Rommel **, Sebastian Frank **, Pâtissière Karina Appeldorn and favorite caterer Sven Reschke let it rip in the two years, as we casually say. "How are they going to top that?" the guests at the two events must have asked themselves. The answer? Not at all… but least we can definitely maintain the level.
Now buckle up:
Thomas Bühner, who cooked at the restaurant La Vie in Osnabrück ***
Reto Lampart, who cooked at the restaurant Lampart's Art of Dining in Hägendorf/Switzerland **
Hendrik Otto, who cooked at the restaurant Lorenz Adlon in Berlin **
The wines will be provided by the VDP estate.
In addition to the extravagant menu with exceptional wine accompaniment, you can expect a wonderful award ceremony: The "Förder:in der Genusskultur" will be awarded and we will award the GASAG Prize for innovative and sustainable gastronomy concepts endowed with 5,000 EUR. 
This year's moderator is the wonderful Marie Kaiser. Throughout the evening, she will lead conversations with the chefs, the winemakers, and the award winners.
Thu. 27.10.
moderated 6-course menu with accompanying wines
Meistersaal
Köthener Str. 38 | 10963 Berlin
Admission: 6.30 pm | Start: 7.00 pm
189,-