Sparkling shower
This post is also available in: German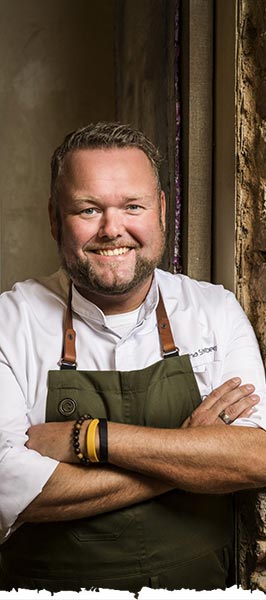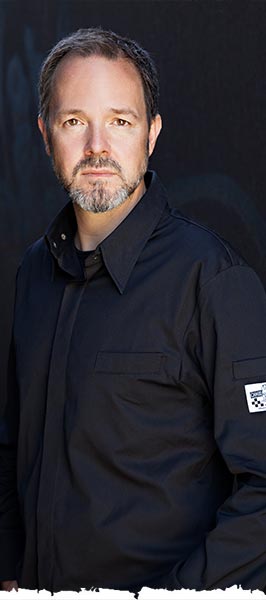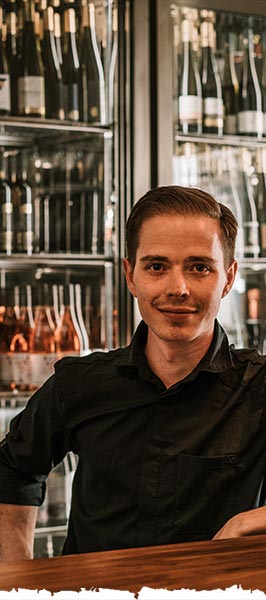 Sascha Stemberg at the Rutz Zollhaus
On this sparkling occasion we will be joined by top chef Sascha Stemberg. Decorated with a star, hoods, and cutlery in all the restaurant guides that vie for attention on the shelves.  He is the son of his legendary father and the Wirtshaus' godfather.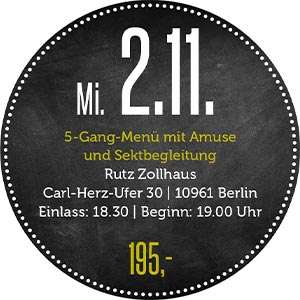 Also accompanying us on this occasion is Mister Berlin-Mitte, Marco Müller. He was named FAZ Innovator in 2018 and received 4 red chef's hats at Gault&Millau and other countless awards. Our Mister Zollhaus, Florian Mennicken, has received two chef hats from "Der große Guide." He upholds the Rutz wine bar's history and is really concerned about preserving German cuisine.
This sensational evening is accompanied by an absolute novelty in the German wine world. A new classification, because our favorite club (wine, not soccer) the VDP has launched a sparkling wine statute, which we believe is very good.  Therefore, look forward to the VDP.  Sekt. and the VDP. Sekt.Prestige. What defines the two, along with a lot more, will be revealed this evening!
Wed. 2.11.
5-course menu with amuse and accompanying sparkling wine
Rutz Zollhaus
Carl-Herz-Ufer 30 | 10961 Berlin
Admission: 6.30 pm | Start: 7.00 pm
195,-