Queen of Thrones 2023

This post is also available in: German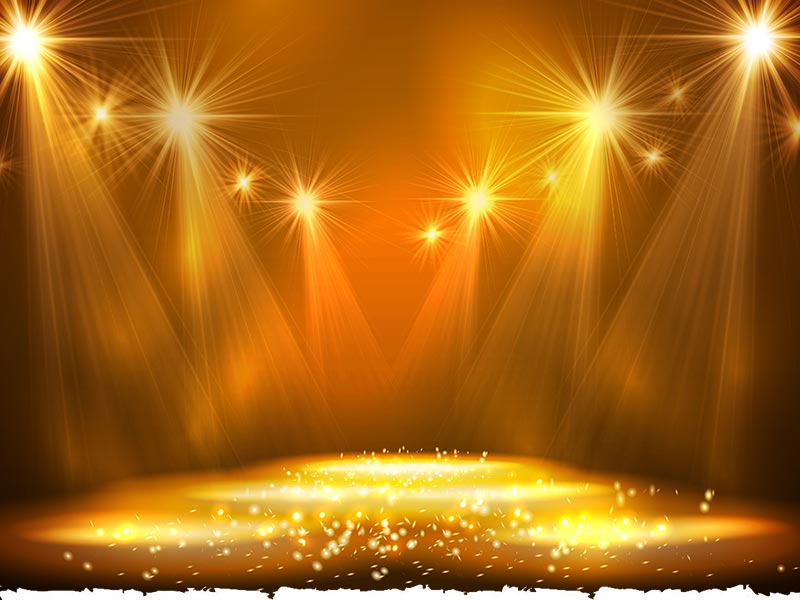 Scheinwerfer © lantica / www.stock.adobe.com
Battle for the sash of the Berlin Wine Queen
"The queen is dead – long live the queen!". Well, in England it was "long live the king", but we're talking about the fact that all the "Berlin wine queens" we've ever crowned are in the best of health. Our first ever crowned queen in 2022 was Rachel Intervention – now it's time to appoint the second.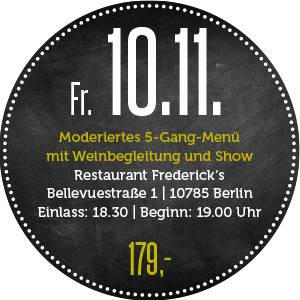 Sheila Wolf, founder and producer of Vaudeville Burlesque Revue, will be again hosting the election of the Berlin Wine Queen. With her, there are as many glittering moments guaranteed as last year. Guests agreed that there had never been anything comparable that combined fine dining and an impressive queer stage show until now.
The spectacular event will take place at restaurant Frederick's in the former Kaisersaal. With expansive murals, crystal chandeliers, and huge vintage mirrors the restaurant is a reminiscence of the golden 1920ies in Berlin.
As guest chef, we welcome the wonderful Kerth Gumps from London. After graduating from the famous Parisian cooking school "Le Cordon Bleu", he worked at several top places around Europe and earned his first Michelin star at Ormer Mayfair in London.
The wines will come from the traditional VDP.Estate Juliusspital from Würzburg. Tanja Strätz will show us how the Juliusspital Foundation has reinvented itself again and again since its foundation in 1576 and nowadays delivers fresh and innovative wines.
Following the election of the Berlin Wine Queen 2023, the eat! berlin team invites you to the after-show party happening at the bar Frederick's. Other talents and guest chefs from our events will us be joining here – you can expect the bar to be definitely the place to be that night.
Fr. 10.11.
Moderated 5-course-menu with accompanying wines and show
Restaurant Frederick's
Bellevuestraße 1 | 10785 Berlin
Admission: 6.30 pm | Start: 7 pm
179,-