Nothing is better than something good
This post is also available in: German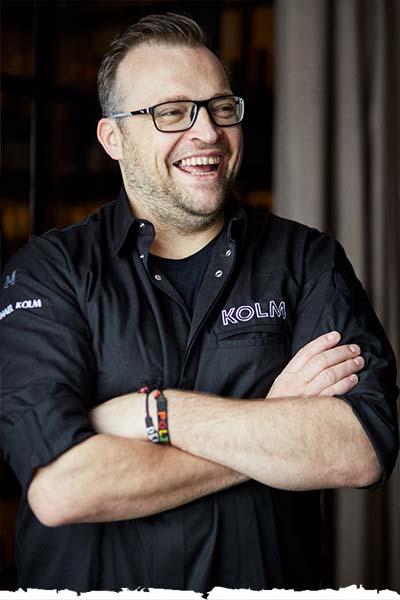 Michael Kolm © Gerhard Wasserbauer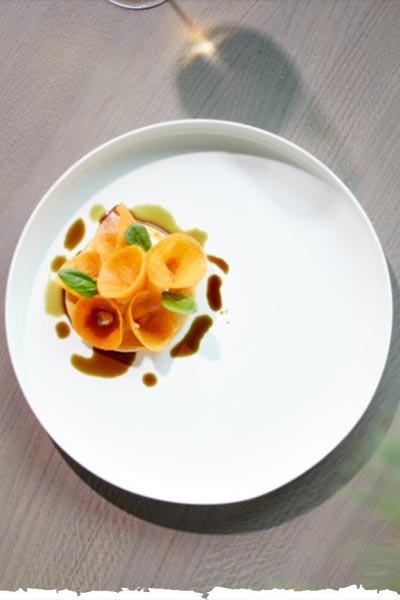 Michael Kolm representing Niederösterreich
Experience Lower Austria. Enjoy conviviality.
Lower Austria's cuisine is as diverse as the region itself: Apricots and poppies are cultivated between the forests, vineyards and the Danube. Along with the region-typical Grüner Veltliner, the glass also contains tangy must and fruity juices.
Yesterday we had apricot dumplings at the eat! berlin office. The reason was simple: there were Wachau apricots and they are among the best in the world. So we were already in Lower Austria here yesterday. At least in the head and on the palate. Lower Austria already has a world reputation as a wine country with the regions of Kremstal, Kamptal, Wachau and the others. But Lower Austria also has a lot to offer as a holiday destination: from beautiful monasteries, to exciting caves and relaxing lakes, you'll find it all here. Of course, there is also excellent cuisine, as we can see from this example.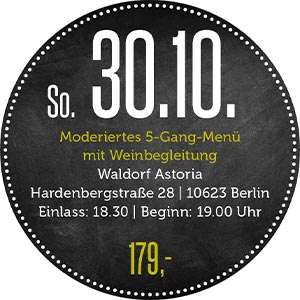 The Kolm restaurant is located in the Waldviertel. Michael Kolm, who we previously met in the Vienna, in the restaurant Mraz&Söhne. He was considered a special talent, currently, he is cooking at the restaurant Bärenhof located in the Bärenwald Arbesbach. He makes the following promise: "Culinary escapades in the Waldviertel." Escapades? As Berliners, that is appealing to us. The restaurant is located in the Bärenwirt. Right next to it you can find the bear forest, where three bears share 14,000 m2.  They are now able to live a comfortable life here after being rescued from zoos and circuses.
Since bears are the symbol of Berlin, we can only guarantee that this evening is going to be a highlight. On this occasion we will be joined by winery Hirsch from Kammern in Kamptal. We chose this winery because it is one of the best in the country, since providing our guests with only the best is something that is very important to us. In addition, it is also the favorite winery of our Festival Manager.
Su. 30.10.
Moderated 5-course menu with accompanying wine
Waldorf Astoria
Hardenbergstraße 28 | 10623 Berlin
Admission: 6.30 pm | Start: 7.00 pm
179,-