GERMAN-TURKISH WEDDING

This post is also available in: German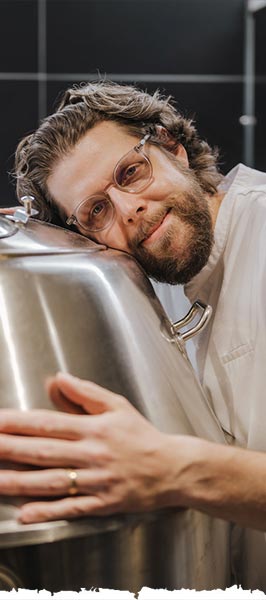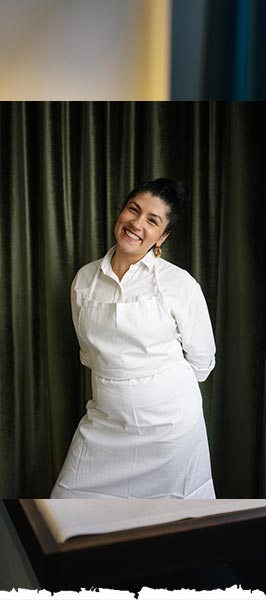 Elif Oskan © Charlotte Fischli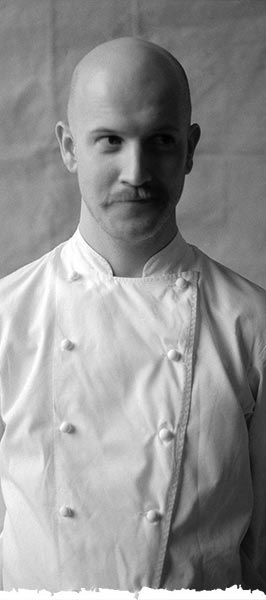 Celebrating a wedding always will be a great feast. After all, what's wrong with eating and drinking extraordinarily well with friends and family? At the very least, we always wanted to bring the spirit of a German-Turkish wedding to eat! berlin. We invited the wonderful chef and patissière Elif Oskan and her partner Markus Stöckle to Berlin.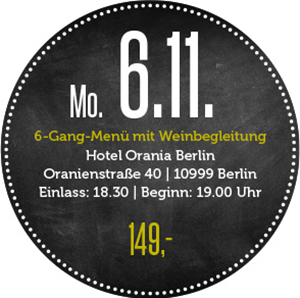 Before opening her restaurant Gül in Zurich, Elif worked at Seehotel Sonne, with Heston Blumenthal at the legendary The Fat Duck, and Dominique Persoone at The Chocolate Line. In London, she met her partner Markus Stöckle who had previously worked for Sergio Hermans Ous Sluis. With his restaurant Rosi, Markus fulfilled a lifelong dream. A true gastro-power couple! Philipp Vogel, chef and director of Hotel Orania in Kreuzberg met the two during an episode of Kitchen Impossible.
The three immediately liked each other and agreed to "do something together" – and that's where we jump in. In the heart of the Ortenau region in Baden-Württemberg lies the VDP.estate of Freiherr von und zu Franckenstein, which dates back to the 13th century. No question, owner, and winemaker Stefan Huschle will surely find excellent wines for this wedding.
Mon. 6.11.
6-course-menu with accompaniment wine
Hotel Orania Berlin
Oranienstraße 40 | 10999 Berlin
Admission: 6.30 pm | Start: 7 pm
149,-