GENESIS

This post is also available in: German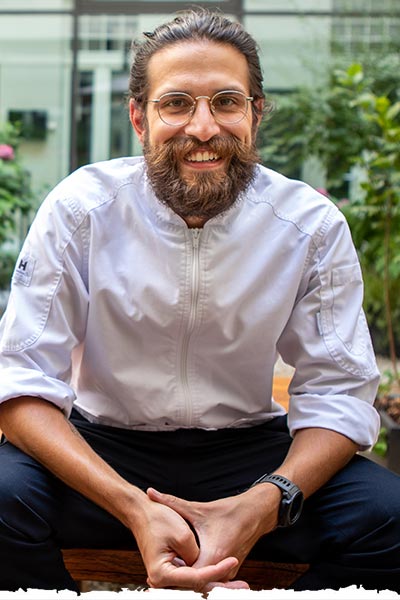 Oliver Fritz © PCTR BRLN Photography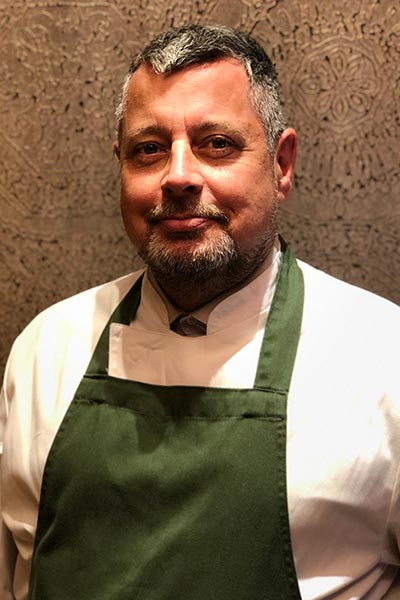 Development is not the worst of all translations for Genesis. How have different generations of cooks, winegrowers and winemakers managed to give culinary art a status in Germany like never before? For this event, we are bringing together different generations that keeps shaping this development.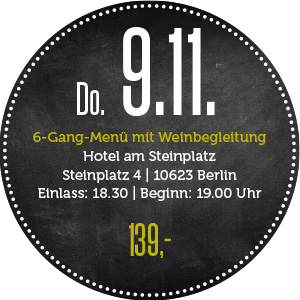 Two chefs: Klaus Beckmann, with 40 years of experience, he is one of the greats in gastronomy. So ist he young and talented Oliver Fritz, head chef at the Hotel am Steinplatz.
Two vineyards: VDP.Estate Prinz Salm genesis has now lasted for 800 years and 31 generations. Nevertheless, the wines of Princess Viktoria and Felix Prinz zu Salm-Salm are by no means old-fashioned. Only in 2017 Claudia Dorn founded her Sterneisen winery in Remstal/Württemberg. Just six years later, she is already one of the most exciting newcomers in Germany.
Thurs. 9.11.
6-course-menu with accompaniment wine
Hotel am Steinplatz
Steinplatz 4 | 10623 Berlin
Admission: 6.30 pm | Beginn: 7 pm
139,-