THE WORLD ACCORDING TO FELICITAS THEN
This post is also available in: German
SUPPER CLUB IN NEUKÖLLN
Thursday, March 2 and Friday, March 3, 2017, 7 pm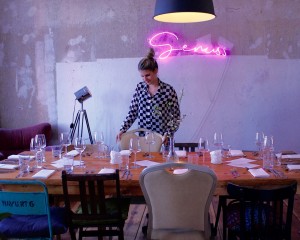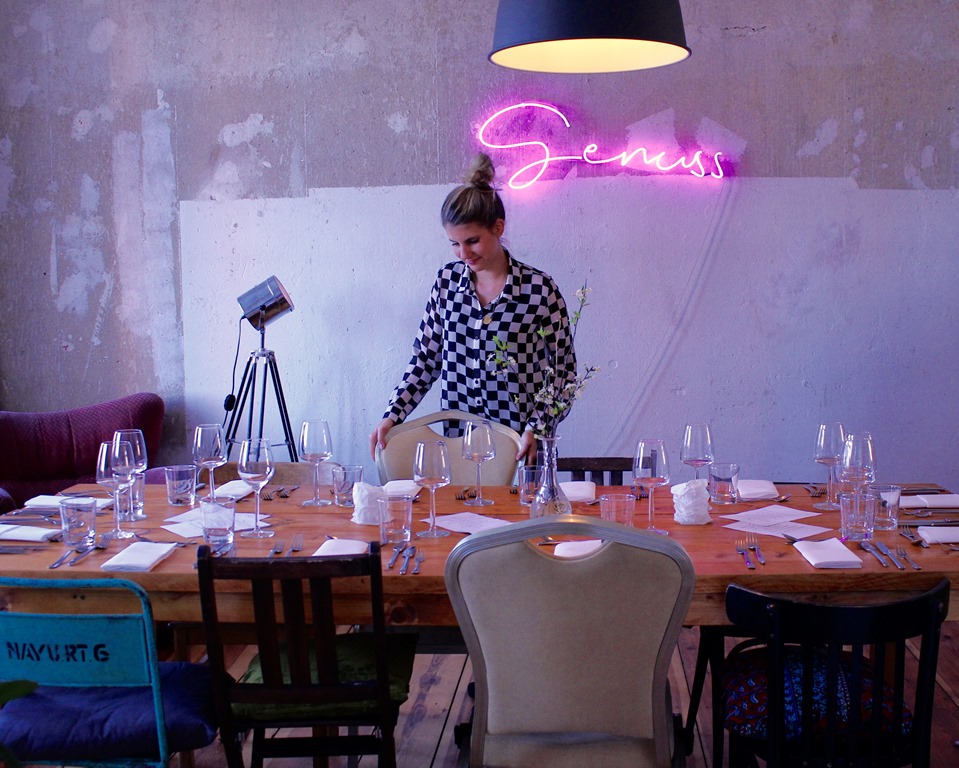 Felicitas Then might have just turned 30, but she's already lived several lives. She first earned a B.A. in English and Art Education, then worked for the BILD newspaper in Berlin before being accepted into the Axel Springer Academy. In 2008 she began participating in TV cooking competitions, and did more than merely best the competition: she destroyed them.
At the moment, there are no tickets available because of technical problems. Sorry!

Her prowess was displayed on broadcasts like "Unter Volldampf," "Kocharena" on VOX, "die Küchenschlacht" on ZDF and in 2013 even "the Taste" on SAT.1. That last show brought a major inflow of cash and, more importantly, attention. Germany watched a lively, talented chef with a face for television "and a big mouth," and liked what it saw. A cooking show on a local Berlin station followed, then a daily cooking show for a radio broadcaster and then a cooking show on sixx. She also made a name for herself as a food blogger, streetfood player and pop-up restaurateur.
We're personally very much looking forward to Felicitas's line of knives. Fantastic Vietnamese-forged tools, with easy to sharpen, non-stainless steel blades. Fantastic traditional craftsmanship.
eat! berlin is, after all, all about the special. That's the goal anyways. And what's so special about this night? How about Felicitas opening up her Neukölln apartment, set in a pre-war building, to serve groups of 12 guests each on two separate nights? You'll be seated in her lovely kitchen at a table she built herself long ago. Felicitas Then will be offering 6 courses that will take us around the world. Because while you're reading this text, Felicitas Then is probably off exploring the streets of Mexico City or Hanoi, looking for the next great taste experience.
Please understand that we can only provide Felicitas's private address to the actual lucky ticket recipients.
6 course menu including wine pairing and a chef's knife as a present
open doors 6.30 pm, start 7 pm
Tickets: 129,00€
You will get an information about the Location, after you've bought it.