Marco Müller and the Torres Brothers
This post is also available in: German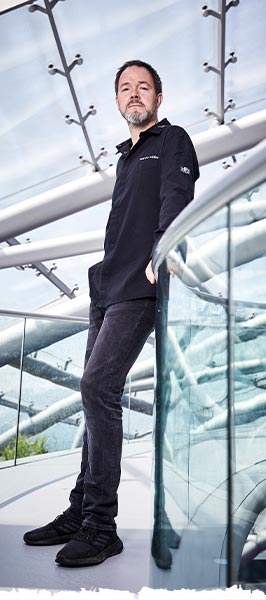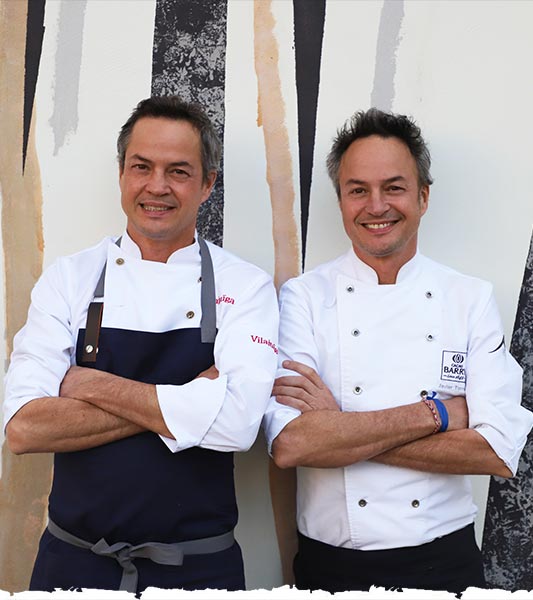 Torres Brothers © David Egui
At this point, a big thank you to Marco Müller. On his recent visit to Barcelona, our curator and festival director wasn't able to get a table at the two-star restaurant Cocina Hermanos Torres. He was upset by that. However, in the spirit of friendship, Marco Müller is bringing the brothers to Berlin as part of our festival, which is borderline inappropriate.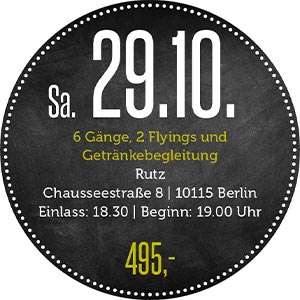 But what do the brothers Sergio and Javier Torres have in common with Marco Müller? On the one hand, it's the ease with which the three succeed in creating absolute top cuisine. Every portion, every culinary idea is newly conceived, newly interpreted and absolutely uncompromisingly innovative. However, all of this is done within the context of a product management that is deeply rooted in the local community. According to the brothers and Guide Michelin, Marco's products are almost always produced locally (source Guide Michelin): "We have our own small farm estate in Extremadura, and each of our animals has a first and last name. To promote fair trade, we are committed to the circular economy, the digital world and buying directly from producers, rather than doing so through third parties."
Michelin writes the following about Marco Müller: "Marco Müller places importance on carefully selected ingredients, places a high value on sustainability and origin, and works closely with farmers to produce some of these ingredients exclusively for the restaurant. Even supposedly simple products are transformed into incredibly intricate, thoughtful, and extremely creative recipes with a lot of detail."
This couldn't be a better match!
The wine accompaniment is provided by the great Nancy Großmann, the Gault&Millau "Sommelière of the Year 2020".
Sa. 29.10.
6 courses with 2 Flyings and accompanying drinks
Rutz
Chausseestraße 8 | 10115 Berlin
Admission: 6.30 pm | Start: 7.00 pm
495,-