"DINNER AND A FLICK" AT THE ASTOR FILMLOUNGE
This post is also available in: German
5 FILMS, 5 COURSES,  3 TOQUES AND 2 STARS
Monday, February 27, 2017, 8 pm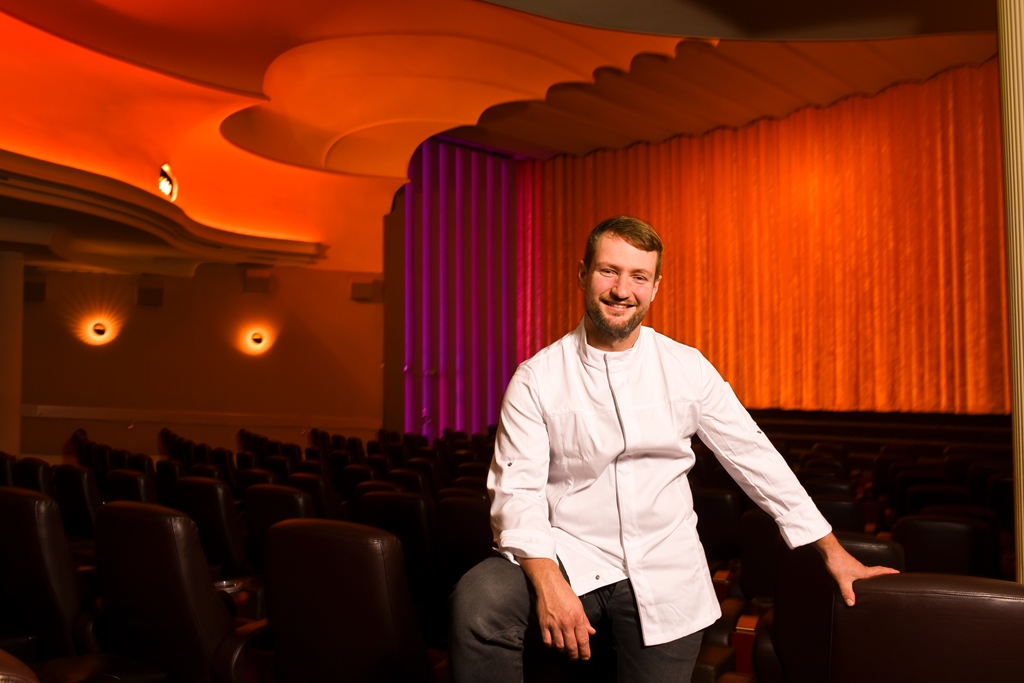 Sequels are usually a no-go for us. Yet our original "Dinner and a Flick" production two years ago starring Tim Raue was such a huge hit that we knew it deserved a recurring role. Last year we gave the director's chair to Chef Hendrik Otto (2 Michelin stars) from the Adlon, to equally effusive critical praise. This presented us with quite the high-class problem: when you've already reached such extremely rare air, where in the world do you go from there?
In classic Hollywood style, we're instead going for a reboot this time — with a chef who won't try to top Raue and Otto, but rather tread new ground with his own originality, creativity and vision. So without further ado, we are tremendously proud to present the sensational Sebastian Frank from Restaurant Horváth in Kreuzberg as our man of the evening.
Few can match the star power of this standout Austrian talent. Frank was trained and schooled at establishments ranging from Vienna's world-renowned Steirereck XXXX restaurant to the Interalpen Hotel Tyrol XX. He originally came to Berlin to cook at the Adlon's Restaurant Quarré, but life — as it often does — took an unexpected turn. Sebastian Frank ended up meeting Edith Berlinger and Dietmar Schweitzer, who at the time owned Horváth on Paul-Linke-Ufer. The personalities meshed beautifully and Frank was named Executive Chef of the establishment he would later go on to purchase.
Festival organizers Sina and Bernhard Moser happened to visit the restaurant shortly before the change in the kitchen had been announced and had the good fortune to receive one of Frank's meals. Both diners were blown away, and a highly enthusiastic Bernhard Moser immediately wrote a review of the glorious evening for Berlin's city magazine zitty. Shortly thereafter noted food critic Bernd Matthies visited Horváth as well, and his ode to the brilliant new Austrian chef soon had the restaurant booked out for weeks. XX followed, as did the first star, and then 3 toques and a 2nd star.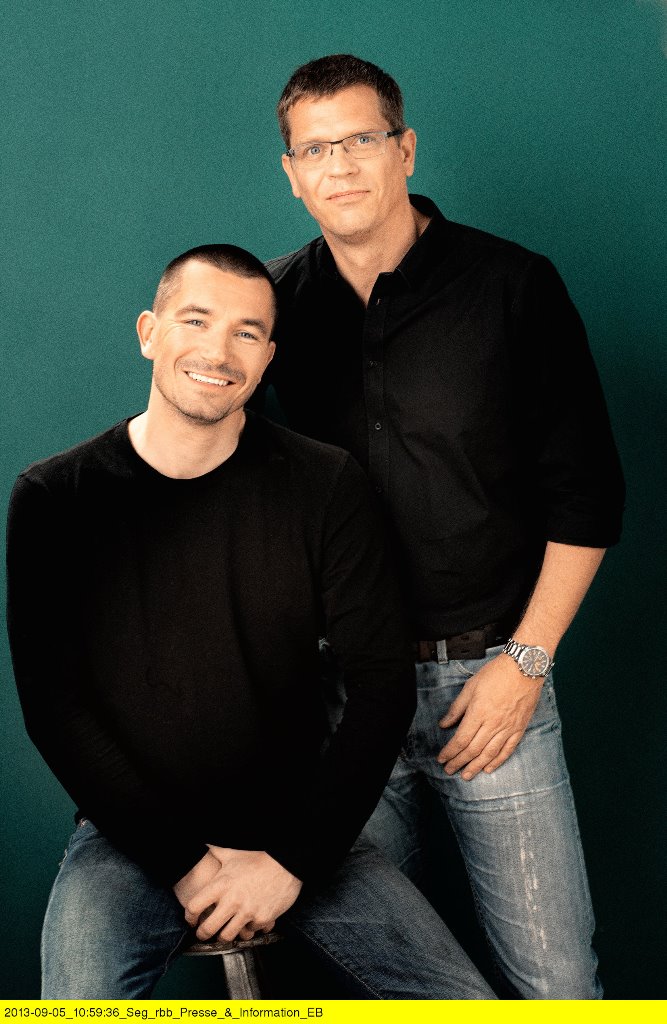 Our evening will feature an intimate performance from Sebastian Frank showcasing his culinary style. He'll be supported by five short films on food (most in English with subtitles), served up with one white and one red wine and 5 small courses from Horváth. Do remember: you'll be spending the evening at the cinema. Lovely as the Astor Filmlounge is — and it is rightly called a 'movie palace' —  don't expect starched tablecloths and white glove service. Find your way to one of the comfy seats, put your feet up and enjoy the tremendous ambiance of this historical movie hall.
5 films, 5 courses, with 2 wines
open doors 7.45 pm, start 8 pm
Tickets: 55,00€
Astor Film Lounge-Berlin, Kurfürstendamm 225, 10719 Berlin