This post is also available in: German
CORDOBAR'S CULINARY COTERIE
Friday, March 3, 2017, 7  pm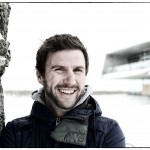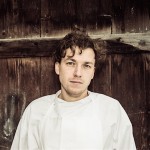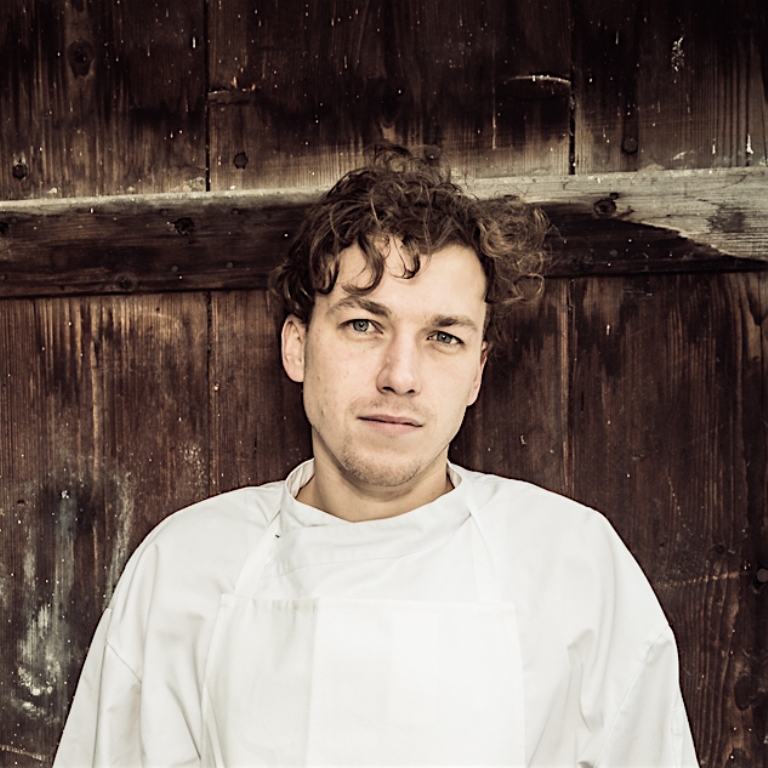 Austrians may have a reputation as nice folks with a preference for consensus, but when the torch is passed between generations at a business there's always potential for a few sparks. We love hearing about the exceptions, such as the one offered by the Rachinger family in the Mühlviertel. Father Helmut and son Philipp stand shoulder-to-shoulder in the kitchen of the XXX restaurant at Hotel Mühltalhof. Philipp earned his father's respect while learning his craft during stays in Paris, among other spots.
Call here for Tickets:  030-27 58 12 15
Papa was so impressed upon visiting his son at Restaurant Saturne, where junior was cooking at the side of Michelin star chef Sven Chartier, that the elder invited him to return to their kitchen in Neuenfelden. Philipp is now our guest at eat! berlin, slated to cook 3 courses. The other 3 courses will come from the establishment's own X Lukas Mraz. Gault&Millau had this to say of Mraz: "The cooking is handled by a figure of growing stature, one developing his own entirely distinct signature and happily mixing Asian with Alpine because he feels himself beholden to neither tradition nor fashion."
Cordobar is far and away the most iconic and successful wine bar in the city, so it's no surprise that the visiting winemakers will also be given a say in the affair. Sommelier and executive host Willi Schlögl has once again lured an absolute titan of Austrian winemaking to Berlin: Claus Preisinger from Gols am Neusiedlersee is hardly an insider's secret any more. He has long since become one of the most established winemakers in the country. Born in 1980, he operates his estate based on biodynamic principles, applying every ounce of his talent toward uncompromising quality in the cellar and vineyard. His fanaticism on this point comes through clearly in the wines, such as his Pannobile, which is one of the finest wines in Austria, if not all of Europe. Claus pressed his first wine in 2000. Incredible how quickly some people can storm the peaks of the winemaking world.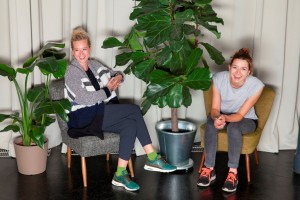 Claus's passions are shared by the Rennersistas. Sisters Susanne and Stefanie are also pilgrims in the search for the perfect wine from biodynamic viticulture. The siblings took over their parents' estate in Gols in 2014. The charismatic, energetic ladies have shaken up more than just the labels on the bottles. We're fascinated to see where things go from here. The wines are certainly already fantastic.
We're thrilled that Cordobar has once again volunteered to serve as the venue for a festival event. We simply love this bar!
6 course menu including wine pairing
open doors 6.30 pm, start 7 pm
Tickets: 149,00€
Cordobar, Große Hamburger Str. 32, 10115 Berlin